About
About Us
Liangliyuan Biotechnology Co., Ltd. was established in 2018 with a registered capital of 5 million. It is a company that specializes in providing scalp and skin health management solutions. It adheres to the business philosophy of "beauty comes from health" and is based on "experts, professionalism, With the purpose of "focus", we focus on the research and development, production, medical treatment and services of hair and skin health, and are committed to providing professional health management solutions for people with sub-healthy skin such as hair loss, gray hair, dandruff, and anti-wrinkle.
The hair peptide amino acid therapy and Futai anti-wrinkle therapy developed by the company are both domestic firsts, bidding farewell to the market's traditional hair care. and many safety issues caused by skin care, the results are faster and more stable. With the vision of creating a traditional Chinese medicine hair care and skin care brand that is most suitable for Chinese people, we strive to create a new trend in the beauty industry.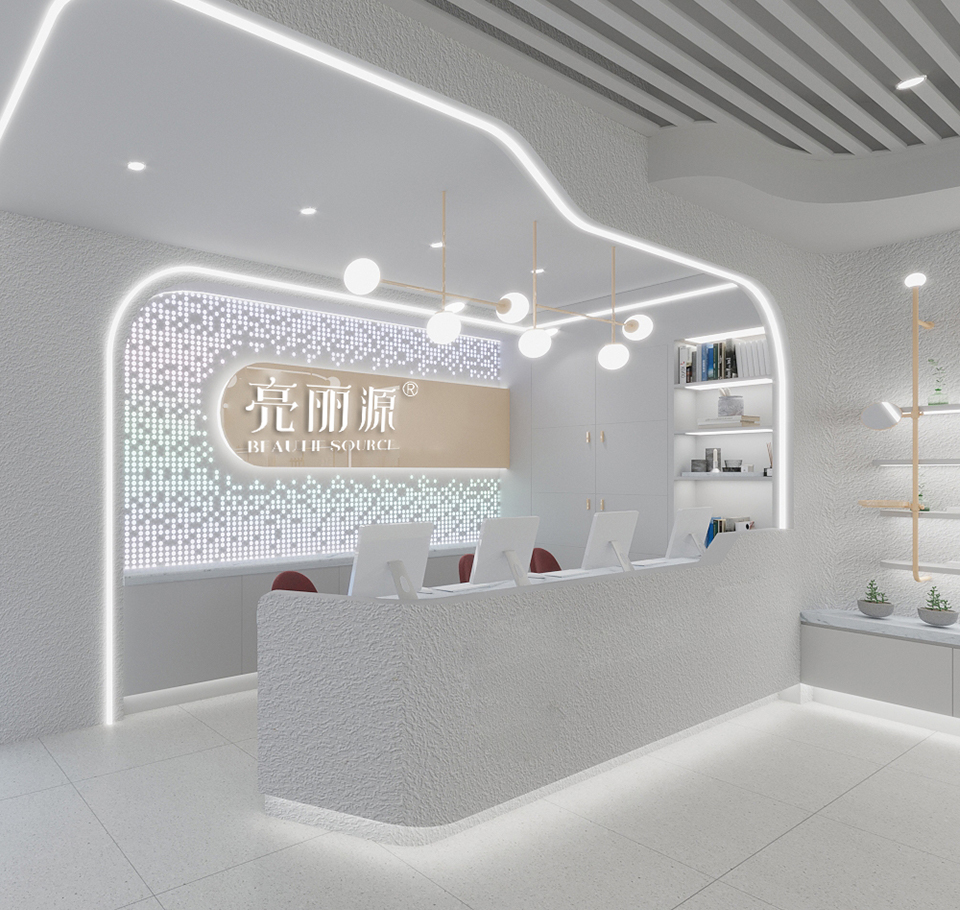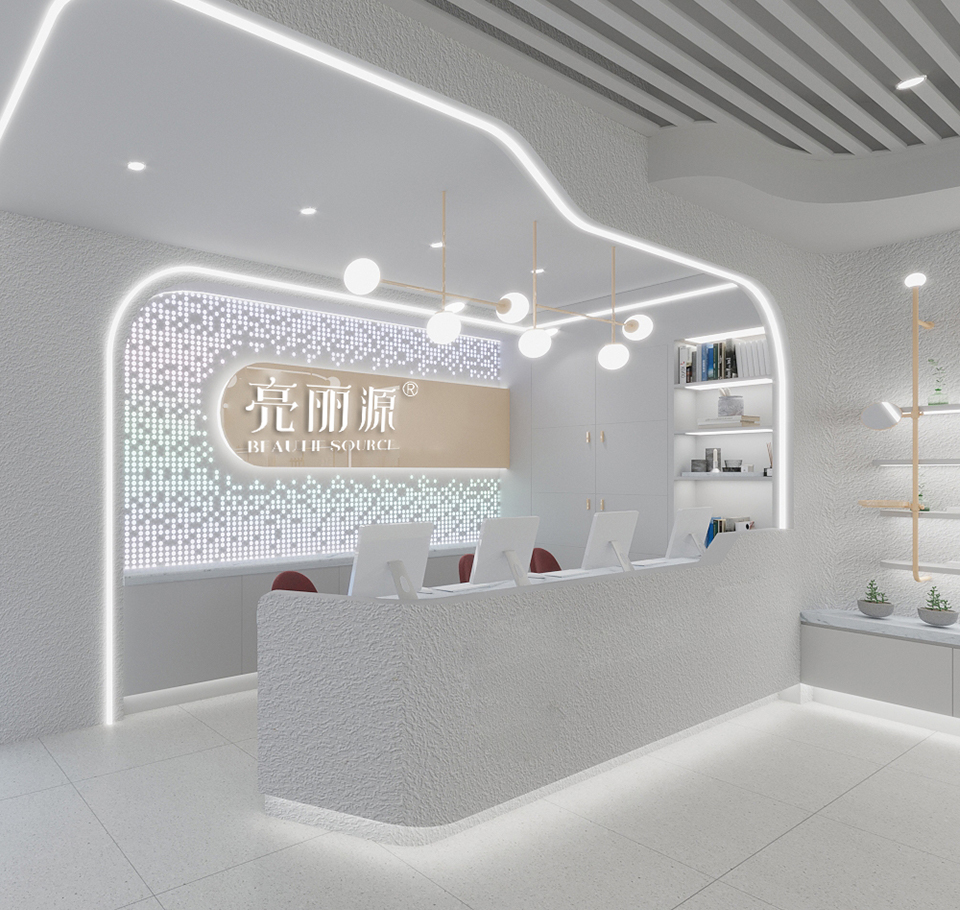 Team
President and Vice Chairman of Hong Kong Oriental AIDS Research Institute
Researcher of China Academy of Management Sciences
President of Hong Kong Asian Institute of Traditional Chinese Medicine p>
Student of the Chinese Society of Traditional Chinese Medicine
Former director of the Qinhuangdao Friendship Institute of Difficult and Difficult Diseases
Student of the Southern African Society of Traditional Chinese Medicine
Editor-in-Chief of "Chinese Medical Journal" of China Science and Technology Press
Member of the American Association of Global Licensed Chinese Physicians
He has been practicing medicine for more than 40 years and has always been committed to the research of traditional Chinese medicine in the treatment of difficult diseases. Conducted dozens of research projects and achieved more than 30 research results, 13 of which have applied for patents. "Drugs to treat diabetes", "drugs to treat AIDS", "drugs to treat hepatitis B", etc. have been registered in Hong Kong. He has published more than 60 papers in domestic and foreign academic conferences and various publications.
Especially in the treatment and research and development of traditional Chinese medicine for bone hyperplasia and osteoporosis, he has made outstanding contributions. He has won numerous awards and has a clinical cure rate of 98%. %above. Although he is now in his seventies, he hopes to share his lifelong research, invention patents and solve various physical discomforts or difficult diseases with the society.
Products
R & D results
Inherited traditional Chinese medicine, selects precious traditional Chinese medicine herbal preparations
Crafts high-quality products, focusing on the Chinese way of maintaining hair , combined with modern medical biotechnology and rigorous scientific classic formula, has a variety of beneficial functions, penetrates deeply into the scalp, and continuously nourishes the scalp.
Cases